Description
THE LEIORA WORKSHOPS
Sign up for the 2019 edition ! July 2019 – Penang Island, Malaysia. Investment : MYR1300 For more information on the topics covered or to pre-register for one of our 2019 workshops, please fill out the form.
---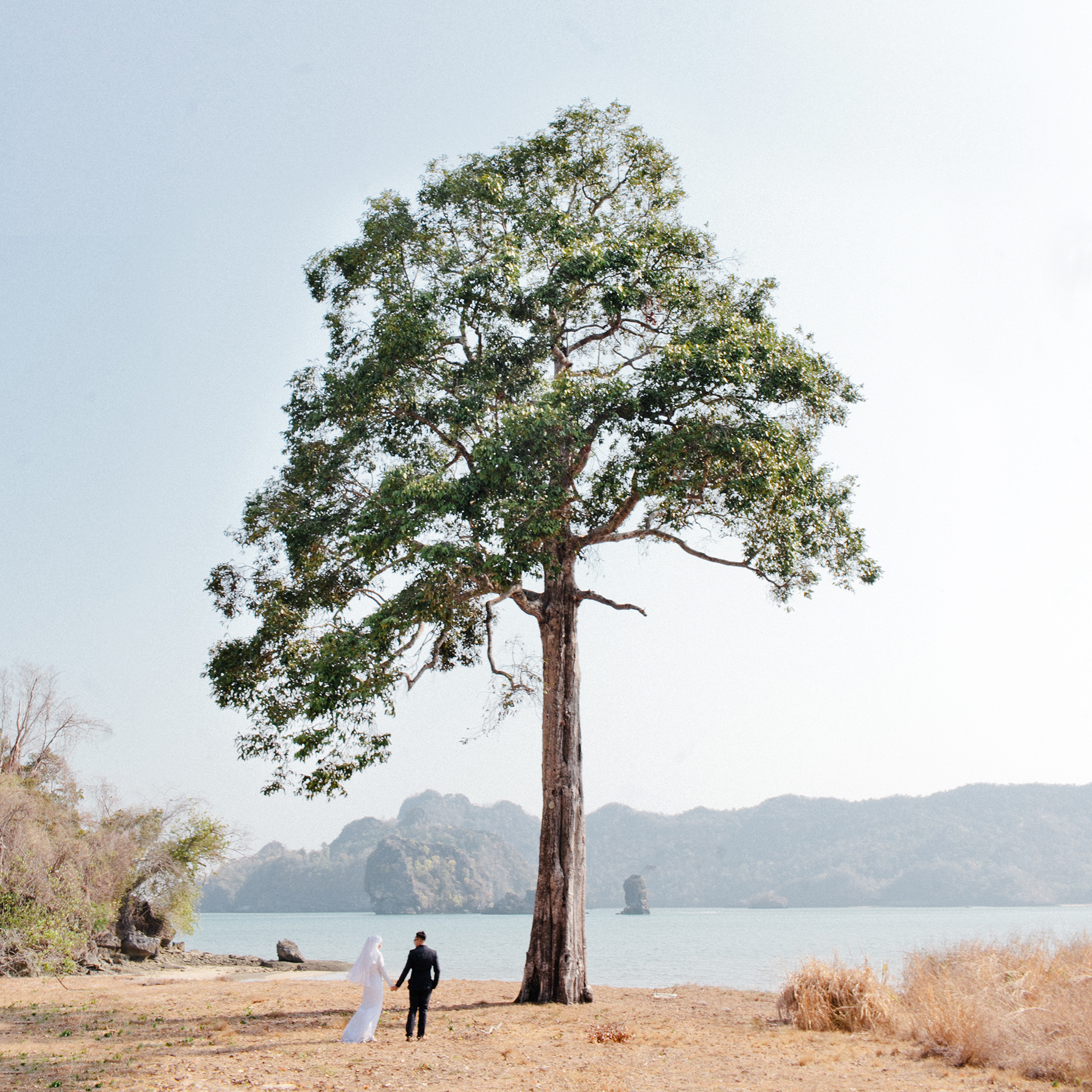 THE EXPERIENCE
Join us for an inspirational tell all workshop, where we'll share our story and help you learn to create yours.
Over two days we'll unpack the reasons behind why we do, what we do, how we shoot a wedding, discuss our passions and love to create, our experience and struggles, the do's and don'ts, how to get the clients you want and we'll go through the real value of you and your work. After these two days, you'll leave excited, passionate, prepared and well on your way to crafting your photographic style and building your business confidence.
As well as this we will look into:
Running a photography business (systems and admin)
Lighting and shooting techniques (through a live shoot)
Post production techniques
Goal Setting
The power of community and collaboration
Marketing and media for your brand.
If you are a wedding photographer and want to learn more, be encouraged and gain some inspiration then we'd love to have you at this workshop.